We are a young and dynamic team working towards creating hassle-free, technology-driven, affordable social media service provider. Each and every one of our employees represent the spirit of our company: highly skilled, committed, innovative and result driven. We go to great lengths to identify self-starters with diverse experience and skill sets to produce not just an effective workforce, but a well-rounded, talented and complementary team.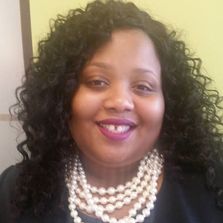 Monique Rowe
Founder & CEO
Monique is a social media prodigy. Her experience in the digital landscape spans an impressive 10 year tenure as marketing director at two major fortune 500 companies. Monique's impressive background in social media strategy is the cornerstone offering of likediva. Her ability to creatively infuse life into online campaigns with that je ne sais quoi. Monique's passion for the sociability element is the power that drives LikeDiva and the magic we bring to our customers campaigns. A native of Virginia, Monique enjoys spending time with her two kids and traveling. LikeDiva is PROUDLY Black owned and run, and headquartered in San Fernando Valley, CA. We are licensed, insured, and bonded.
EXECUTIVE TEAM
Jay Mehta
President
Jay drives our vision across multiple departments of LikeDiva. He helps ensure our team is aligned with Monique's master vision, and that the quality of service we deliver is maintained at a premium standard.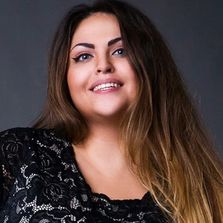 Amy Grant
Chief Operating Officer
Amy contributes as a leader, a role model, and an inspiration, but even more than that, she fosters a seamless process between opening our doors every day and coordinating with our 24 satellite offices.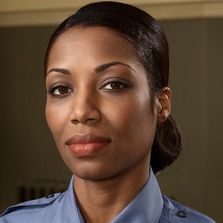 Aliza Carlyle
Chief Financial Officer
Aliza develops the analytical frameworks that shape the company's business.and financial flow path. Aliza has an impressive education and experience, giving us the cutting edge in customer experience.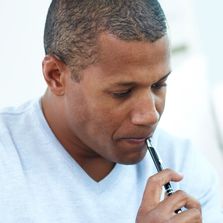 Percy Simmons B.A.
Senior Content Director
Percy started his business career at 17 selling radio ads, then television, and now social likes. Percy is a growth hacker with decades of field experience developing meaningful campaigns.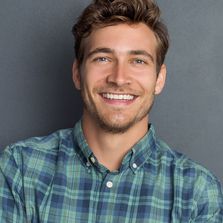 Benjamin Lenardo
Social Strategy Director
Ben leads our meta social ops directive for each and every campaign that passes through our pipeline. Ben personally oversees the company`s global development and client success operations.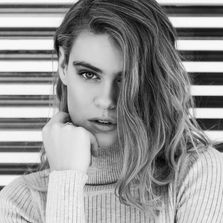 Jan Ferell
Master Content Writer
Jan brings over12 years of experience building new businesses and transforming legacy business models into success cases. Jan manages quality control on any content we handle.
OPERATIONS TEAM LEADS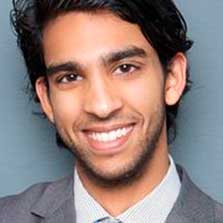 Jagesh Hindiri
Operating Director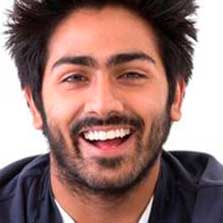 Barukh Zalma
Strategic Dev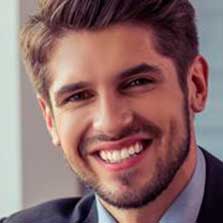 Julian Fox
Fullfillment Services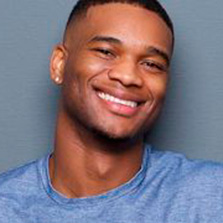 Tyree D. Johnson
Marketing Mgr.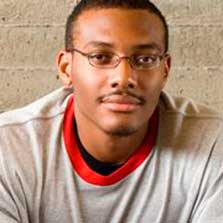 Farid Camou
Dir. of Social Likes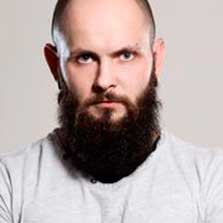 Dmitri Klotzkovitch
Python Dev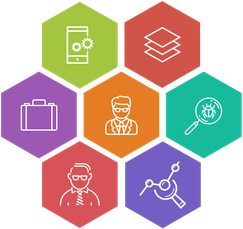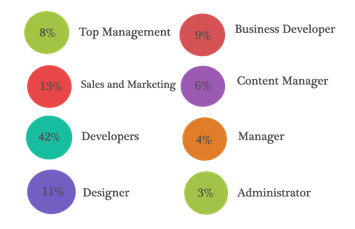 JOIN OUR TEAM
To view lists of open positions, please visit our LinkedIn Page or mail us at info@likediva.com
We always love to have bright and dedicated people in our team.
WHY JOIN LIKE DIVA
Personal and Professional life
Like Diva always believes in work – life balance. We understand that after you have put in grueling hours at work, you need time to be with your family and friends. Keeping that in mind, we have introduced 5 working days in a week which motivates you to work hard on weekdays and attend to your personal matters on weeken
A chillaxed atmosphere
We usually celebrate our team members and believe in a culture of propping up those we love and share our work day with. This creates a unique culture where everyone is rewarded for bringing our customers a better experience. We never miss any chance to come together at events that enhance team spirit at the work place.
Growth
Learning and growth go hand-in-hand and so is the story at Like Diva. Every project is a learning opportunity for the team members helping to improve their skills. Together we learn and become better. We maintain trust between employees and our organization. Our talent acquisition team periodically appraise performance of team members to facilitate promotions to higher cadres hence growth of our employees.
Teamwork & Trust
At Like Diva, our employee is the key to success. Good communication at the work place has created conducive working environment at Like Diva enabling the team to find effective solutions for challenging projects. Without trust, a team crumbles and cannot succeed on assigned projects. Great teams build each other and strengthen individual members to create a well-integrated gro
Business Week's "Top 10 Great Entrepreneurial Startups To Work at"